PCVARE EML Converter
A Complete Package to Convert EML Files to Other Popular File Formats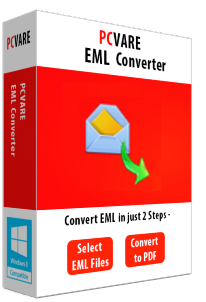 All-in-one Solution, that can convert EML files to -
PST files to import emails in Ms Outlook 2016, 2010, 2007, 2003 etc.
MSG files (MS Outlook message files)
Adobe PDF Documents for helping forensic experts
MBOX files to import EML emails into Thunderbird, The Bat, Postbox, Pocomail, Spicebird, etc.
HTML & RTF files so as to help forensic officers in investigation
MBX files to import emails in Eudora, Pegasus etc.
EMLX files to import files in Mac Mail & Entourage.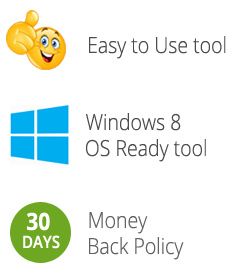 Special Features of EML Converter
Supports multiple file formats

Users can convert EML messages from multiple file formats like MBOX (Thunderbird, Mac Mail, etc), PDF (Adobe Acrobat Reader), HTML (Web Browsers), RTF (Documentation), MBX (Eudora) etc.
Converts EML mails with Batch mode

This will allow you to "select folder having email file (s)" which will convert all the files which are present in the folder. It will also convert the emails files which would be present in the sub-folder. This option saves lot of time.
Always generates a new file

The software will generate new output files. It does not overwrite the previous files with the same name. It easily export eml files into new file formats- PDF, HTML, RTF, EMLX, MBX, etc.
Also converts the attachments

Users don't have to worry about their attachments. The software will easily convert eml mail messages which have attachments to the given formats. There is no separate option for attachments; software is capable to convert attachments easily.
Keeps the Metadata & Formatting of emails

The software easily preserves metadata information of .eml files (subject, email address, time & date) and the formatting of the EML mails too remains same (color, layout, background, signature, links).
Folder structure remains the same

The software easily organizes the hierarchy of the folder structure like the way it was before the conversion process. The software makes certain that the folder structure is not tempered.
Works with every Windows Operating System

This software will work in every version of Windows Operating System. It is compatible with both 32 & 64 bit of Operating Systems (Windows 10, Windows 8, Windows 7, Windows Vista, Windows XP, etc.)
EML & EMLX both files Conversion

The EML Files Converter not only convert EML files of Windows Live Mail, DreamMail, Lotus Notes, Windows Mail, eM Client, OE, etc. even it also convert .emlx files of Mac Mail into multiple file format.
Supports 10 File Naming Options

To save .eml & .emlx files into multiple file format, the program supports 10 file naming options – subject+from+date, from+subject+date, from+date+subject, etc.
Know How the EML Converter Software Works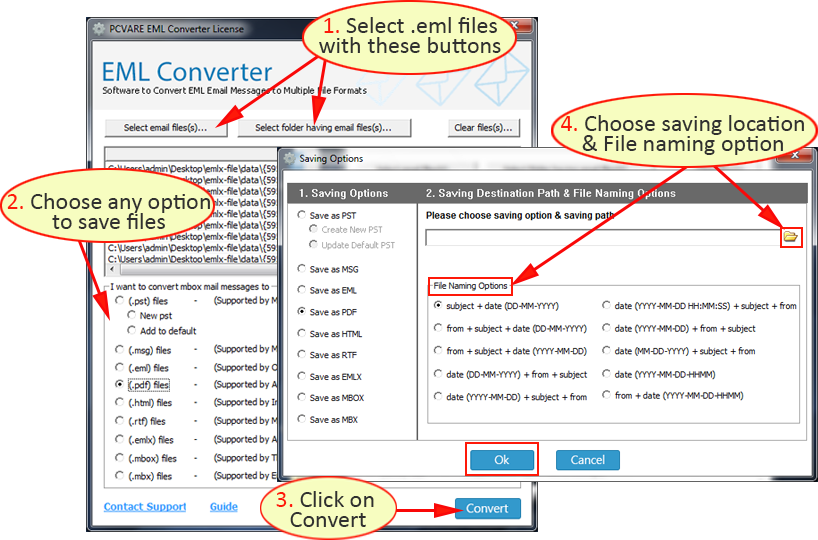 Download Free Demo to Check out the Software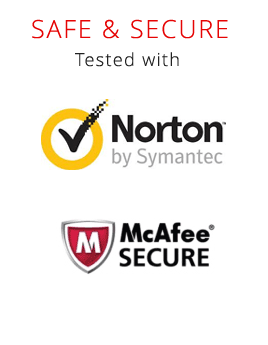 Download Demo Edition
Start Downloading Now
Version: 8.0
Product Version - v8.0
File Size - 18.1 MB
Limitation - Demo version helps to export 25 emails without any cost so you can easily check out the efficiency of the software.
Frequently Asked Question about EML Conversion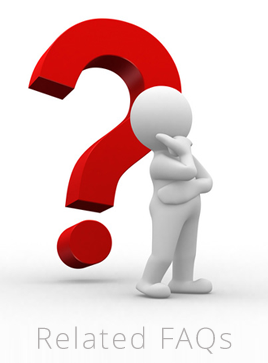 Generic FAQs
What is the meaning of EML file and how to generate and EML file?
EML file format is an extension which is used as the default format for email applications like Windows Live Mail. You can create an EML file with the help of "drag & drop" method (select an EML file and then drag it to your preferred location, it would get saved as .eml file).
Which email clients support EML file format?
There are many email programs which has EML as their default format such as: Windows Live Mail, Outlook Express, Windows Mail, eM Client, DreamMail etc.
Troubleshooting FAQs
I am having EML messages from various email clients; can this tool convert all the .eml files?
Yes, the software will face no problem in converting .eml files from any email client as long it is an .eml mail. It will give the two basic options: "select email files (s)" and "select folder having email files (s)".
My operating system is Windows 10. Is your software compatible with this version Windows OS?
Yes, this software will work seamlessly with Windows 10 and will convert .eml files easily.
My email client (Windows Live Mail) has crashed & corrupted but I have backup of its emails as .eml files and Now I need to convert them into Adobe Supported Secure format. Does the Software work for that?
Yes, EML File Converter will easily convert EML file format to portable document format without missing any data so you can use it anytime.
Client Testimonials
"I was looking for a tool that could not only convert my .eml files but also converts the attachments present in the files. This software (EML Converter) helped me with this difficult and complicate task of converting my .eml messages."
Robert E. Strickland- USA
"With the help of this software, I was able to convert my .eml files to msg. I tried many other ways and tools but this tool is so simple and effective. Plus it converted my .eml emails without any problem and very quickly too."
Jordan Fry- United Kingdom
I was previously using Windows Live Mail but recently moved to Mac Mail which uses a different file format. So, all my files were of not use, but I found PCVARE EML Converter which easily converted .eml files to Mac Mail. Now, I can easily read my .eml files.
Trinette Renaud- France
An amazing tool which can convert unlimited .eml files within minutes. A big thanks to the developers.
Fernanda Martins Castro- Spain