PCVARE EML to PDF Converter
Convert multiple EML to PDF of Windows Mail/ Live Mail/ Outlook Express to PDF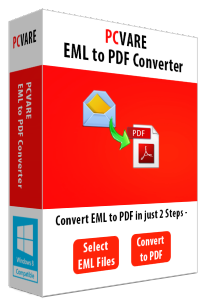 Convert EML files by embed attachments
Unlimited EML files conversion into PDF
Supports 11 File Naming Options to save files
EML Files and Folder Conversion is available
Adobe Reader must be installed to read files
Creates Separate PDF file for each EML message
Supports Adobe Reader 11.0, 9.5 & below versions
Supports Windows 10, 8.1 & below Windows versions
Export EML files and its attachments in Adobe PDF format
Features List of EML to PDF Converter
All EML Email Clients Supported

Use this tool to convert EML of Windows Live Mail, Windows Vista Mail, Lotus Notes, eM Client, Thunderbird, Outlook Express, Mac Mail, Berkeley, The Bat, Entourage, Turnpike, etc to Adobe PDF.
View converted PDF in any Adobe Edition

Once the emails are converted into PDF format then you can open to view it in any Adobe Reader edition you want, including the latest edition 11.0, 9.5.
Get to do bulk EML conversion to PDF

Got lots of emails, save time by converting them in bulk. Tool has the facility to convert bulks of EML messages at once into Adobe PDF.
Convert EML Mails & Attachments as PDF

Save converted EML files in new PDF files, also the program will create separate PDF for each EML files. If you choose Convert Attachments as PDF then software will convert attached emails also in PDF format.
EML files to PDF Conversion with Attachments

Convert the EML messages along attachment of any format into Adobe PDF. The software itself converts the attachments with EML without needing any separate instruction.
Safekeeping of Metadata

In conversion the software also make sure that all the EML files Metadata properties are kept save like – email addresses (sent & receive), date & time, subject, etc.
Formatting of EML Maintained

All formatting of the emails will be kept intact after the conversion; like – font color, size, family, background, embedded images, hyperlinks, etc. So, EML Files will be converted into PDF with exact Formatting
Exact Folder Hierarchy Maintained

Do you have the EML files save in any particular order in different folders? Well in that case let me assure you that the software will keep the accurate & exact folder hierarchy.
All Windows OS supported

You can use this software for conversion purpose in any Windows OS machine of your choice. Use the program in Win NT, ME, 97, 98, XP, Vista, 8, 8.1, 10, etc.
10 File Naming Options

The Software supports 10 file naming options to save files - subject+from+date, from+subject+date, subject+date+from, etc.
EML to PDF Converter - Screenshots
Have a look at the screenshots, click on them to see the enlarge version, this will let you know how the software looks, what functions it offers. Basically you will know before using the software how it works.
Quick Working Guide to Convert EML files to PDF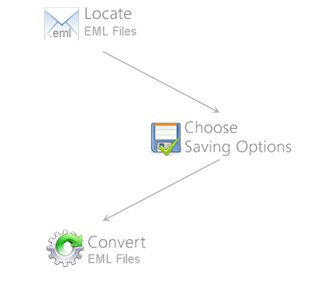 Step 1 - Select EML Files
First Step for the conversion is to locate .pdf Files by single & bulk mode.
Step 2 - Check to Convert Attachments as PDF
After Selecting EML Files, Choose File Naming option.
Step 3 - Choose Saving Location & Click Start Button
Now Choose any location & select any location to save converted files into PDF.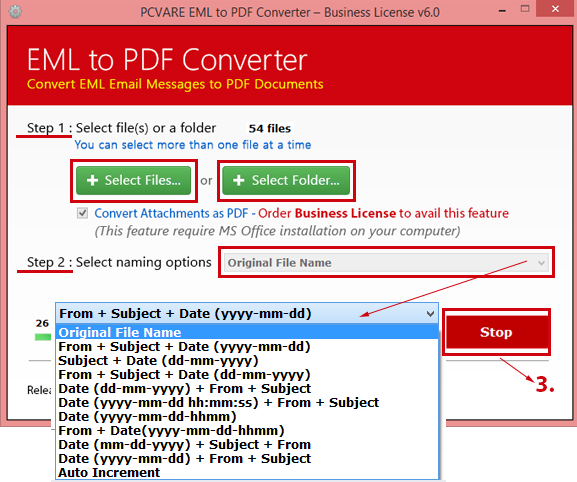 Watch Video to Convert EML messages to PDF
Try Demo of the EML to PDF Converter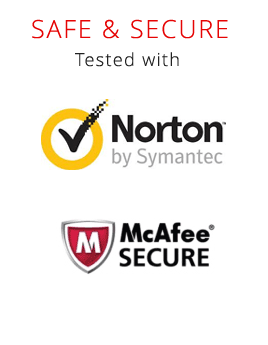 Download Demo Version
Start Downloading Now
Version: 6.0
Product Version - 6.0
File Size - 14.4 MB
Limitation -What is Demo? - With DEMO of EML into PDF you will be able to convert 25 EML message into PDF format for FREE. Converted emails will contain water-mark as www.pcvare.com. After using the demo you can decide to purchase the license edition to convert all of your eml files. In Full version you can convert emails and attachments both in PDF format which needs MS Office installation.
Frequently Asked Questions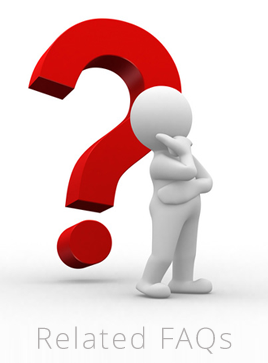 Generic FAQs
How I can find emails with .eml extension?
It can be done easily by using dual methods and these methods are-
After selecting an email, you can apply "Drag & Drop" method.
By navigating the store location of your email application.
How I can use this software while I don't have Outlook Express configured on my computer?
You can easily use this tool by having only emails which you want to convert them into PDF format. It has capability to convert configured as well as non-configured emails.
Where I will find my .eml files in PDF format after conversion?
After adding .eml files to convert into PDF format, the tool will give an option during conversion process to save converted files at any location where you want. It would be your desired location.
Troubleshooting FAQs
I have Windows 8 machine, can I convert EML files in PDF in this OS?
Yes, you can very easily do that, our product is a Windows friendly application that can be use in any Windows OS. It also works in the Win 8.1 OS.
No Windows Live Mail install, can I convert into EML into PDF?
Yes, you can definitely convert the Windows Live Mail EML files into PDF, there is no need to have Windows Live Mail install for that.
Can I convert Entourage emails to PDF in Mac OS X?
No, you cannot convert Entourage EML files in PDF in Mac OS X, as this product only works in Windows OS. If you want to convert the EML files of Entourage than firstly transfer the EML in a Windows Machine on that you can use the EML to PDF Converter.
I have some attachments, will the software convert them to PDF?
No, the software does not converts the Attachment files to PDF. It converts only emails and save attachments as it is format. Just at the left side panel of the PDF document you will see an attachment icon, click on that to view the emails attachment file.
Client Reviews
"Can't explain how relieve I was to get such an amazing solution; finally I was able to convert EML files into PDF."
Izzy, (Spain)
"I was worried how I will get the Live Mail emails along attachments in PDF, but this converter solved my problem instantly."
Axl, (Germany)
Without any problem it converted the Attachments along with the emails into Adobe PDF & that very quickly. I am 100% satisfy with this solution.
Mike, (New York)
Best thing about all this was that I did not have to wait much the software is pretty fast. It has perfect option to convert emails from Windows Live Mail into PDF.
William, (France)