MBOX to PDF Converter
Convert & Save MBOX Files to Adobe PDF Files with Attachments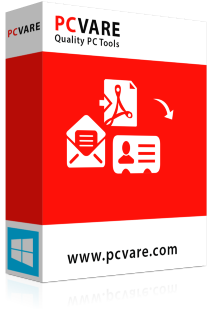 Save attachments embedded with PDF
Batch mode to convert mbox file to PDF
Preserves MBOX files' initial folder layout
Maintains the formatting of emails accurately
10 File naming options provided for saving mails
Option to Convert Attachments as PDF format also
There is no conversion limits – tested using 2800+ files
Software has compatibility with all Windows OS machine
No MBOX based email application installation is required
Open the converted emails in any Adobe Reader edition up to 11.0v
Specifications of MBOX to PDF Converter
Supports Several E-mail Client

MBOX to PDF Converter can convert messages from applications like: Eudora, Pocomail, Berkeley, Mac Mail, Evolution, Thunderbird, Turnpike, Postbox, etc.
All Adobe Reader versions supported

After the mails are converted then user can read the converted files in any Adobe Reader version up to 11.0. Installation of Adobe Acrobat Reader is compulsory.
Batch conversion mode available

There is Select Folder having (.mbox) files… option available, using it user can convert multiple MBOX files at once into PDF format. But remember to store all mbox files in 1 folder before selecting them.
Convert Attachments of Emails in PDF

User can save all the MBOX or MBX Files with attachments. There is another option to convert attached files as Adobe PDF format which is available in business licensed version only for that you need to have MS Office installed in your system.
Workable with MBOX files of Mac Mail

This software is also capable to convert Mac Mail application's MBOX files to PDF with Windows platform compatibility. For such conversion, you have to move your Mac Mail files in Windows machine and convert them to PDF format.
Formatting remains same after conversion

The tool converts MBOX files to PDF with keeping & maintaining the layout and design of the files without any modification. It will save both rich-text and HTML formatting (font style, color, size) of emails as it is. The formatting would remain same even after the conversion.
Maintains the Folder Structure

Many users manages there emails in folder sub-folder structure, the tool also manages them & maintain the original folder structure. The files are saved in the same manner in which they were stored before conversion.
Retains all Meta-Data Elements

The software will also maintain the meta-data properties of the emails like the email address, subject line, date & time, to, cc, bcc etc.
Different File Naming Options

Software has 9 different file naming options; by using it you can save your converted PDF files according your choice like – Date (DD-MM-YYYY) + from +subject.
Windows OS base program

You can use this program in any Windows operating system of your choice like- Windows 10, 8.1, 8.0, 7, XP, Vista, etc. This tool is able to convert emails on entire Windows OS platform with having all the qualities.
Screenshot views of the MBOX to PDF Converter
The screenshots has been provided to make you familiar with the software before you order for it.-
Working Steps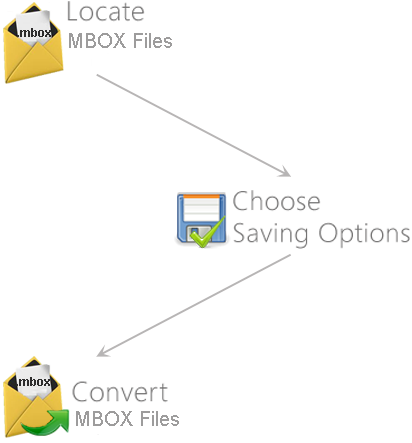 Step 1 - Locate & Select MBOX Files
First Step for MBOX conversion into PDF is to select .MBOX files from stored location by using Open Option
Step 2 - Choose File Naming Options
After Selecting MBOX Files by Open Option, After that Choose file naming option to save MBOX files.
Step 3 - Convert MBOX Emails
Now choose converted saving location, click OK and Start button for MBOX files conversion.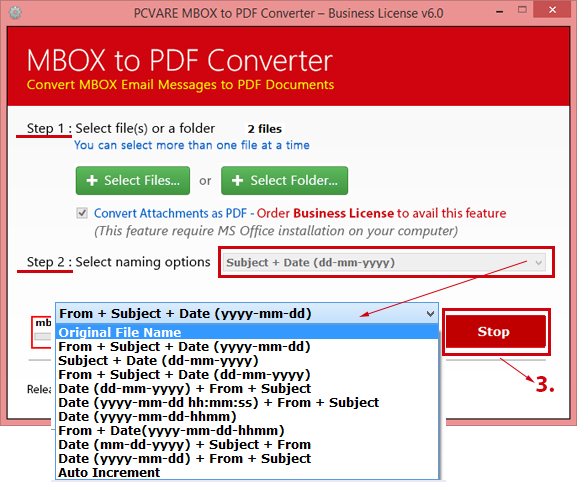 Watch Video to Convert MBOX to PDF Files
Download Demo Version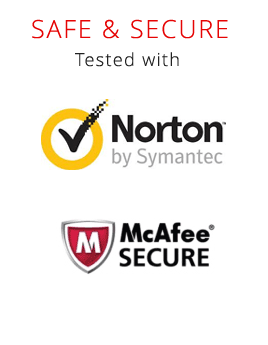 Download Demo Version
Start Downloading Now
Version : 6.0
Product Version - 6.0
File Size - 14.4 MB
Limitation -Demo Edition of the software is available to help you understand the working of the software before you purchase it. The demo version does not performs complete conversion which means it will convert only 25 emails that too with water-mark. Purchase License version of the program for extra features (Convert Attachments as PDF) and unlimited emails conversion.
Frequently Asked Questions about MBOX to PDF Converter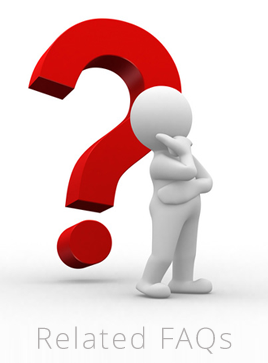 I have several attachments in my MBOX files which are important for me. Will this tool help me to keep them in PDF files?
This tool converts MBOX files to PDF format with keeping all the properties of emails including with attached items. It also provides a unique facility to save attachments by embedding within the PDF file or in a separate folder.
Is there requirement for Adobe Reader installation?
Yes, if you want to open & read the converted files in then it is necessary that you have Adobe Reader install in your machine.
How to convert Mac Mail emails into PDF?
Firstly, you have to move your MBOX files of Mac Mail into Windows OS configured machine then use this tool to convert files to PDF format. These converted files can be viewed on any platform whether it is Windows OS or Mac OS.
Will this procedure be helpful while I have MBOX files of Thunderbird only without its installation?
Yes, it will be helpful because it has ability to convert non-configured/orphan files into PDF format.
Customer Reviews
"Thanks PCVARE Solution for giving me such a wonderful solution to convert MBOX to PDF. Its file naming options really helped me categorize my files."
Freddy Cruz, Manhattan
"Without this tool I could not have imagined of converting mailboxes of Eudora into Adobe PDF format. But now I can read MBOX files in Adobe Reader."
Sarah Jack, Russia
Thanks for giving the BEST solution to convert MBOX files from Postbox into PDF. In fact it has very simple GUI so everyone can easily use it.
Jack (Scotland)
Using the MBOX into PDF conversion tool, I could complete emails conversion from Spicebird into PDF. It has Batch option which helped me to get quick conversion.
Rosy (New York)